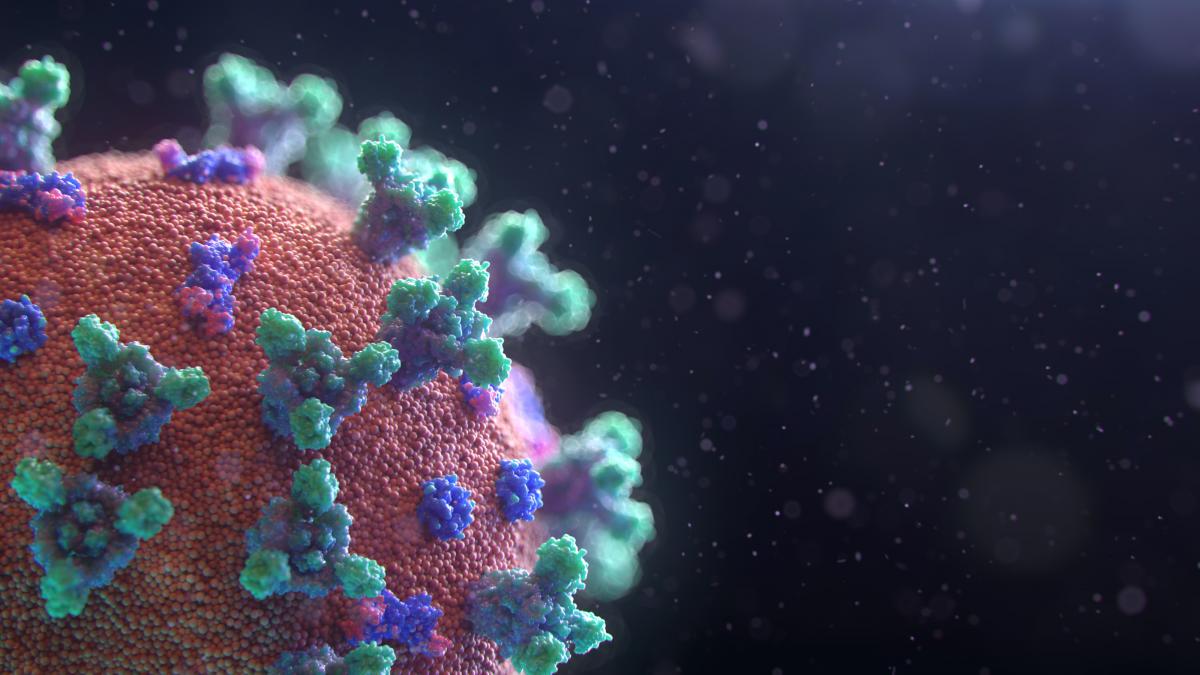 The outbreak and spread of the novel coronavirus (COVID-19) has been devastating globally, including for much of the Asia Pacific region. During this unprecedented global health emergency, the Digital Hub recognizes that the mental health effects of COVID-19 will be profound.
There is an urgent need to provide mental health support and resources across the region, including sharing best practices for promoting and supporting mental health. The Digital Hub is exploring options to support member economies to share existing mental health initiatives related to the COVID-19 pandemic and will be providing a coordinated response to support enhanced mental health promotion and support across the APEC region. To start, we would also like to highlight some excellent resources for mental health and COVID-19, shared below.
You can also read more about the APEC White Paper on Workplace Mental Health and Safety in the context of COVID-19 and the Disaster Resilience and Trauma Working Group initiatives.
Please visit this page regularly for updates on the Digital Hub's response to COVID-19.
We wish all our members health and strength during this very challenging time.
Resources: COVID-19 and Mental Health