A very successful APEC Digital Hub for Mental Health Round Table Meeting took place from 26-28 June 2019 at the Changi Village Hotel in Singapore. 
Co-hosted by the IMH Singapore and the APEC Digtial Hub Executive team, and made possible through the support of the Public Health Agency of Canada, the Round Table meeting provided the opportunity to review progress under the APEC Roadmap to Promote Mental Wellness in a Healthy Asia Pacific (2014-2020) (the Roadmap) and will generate a report of recommendations and preliminary pilot program reviews to be submitted to APEC's Life Science Innovation Forum (LSIF) and APEC Ministers during Senior Official's Meetings (SOM3) in Chile in August 2019.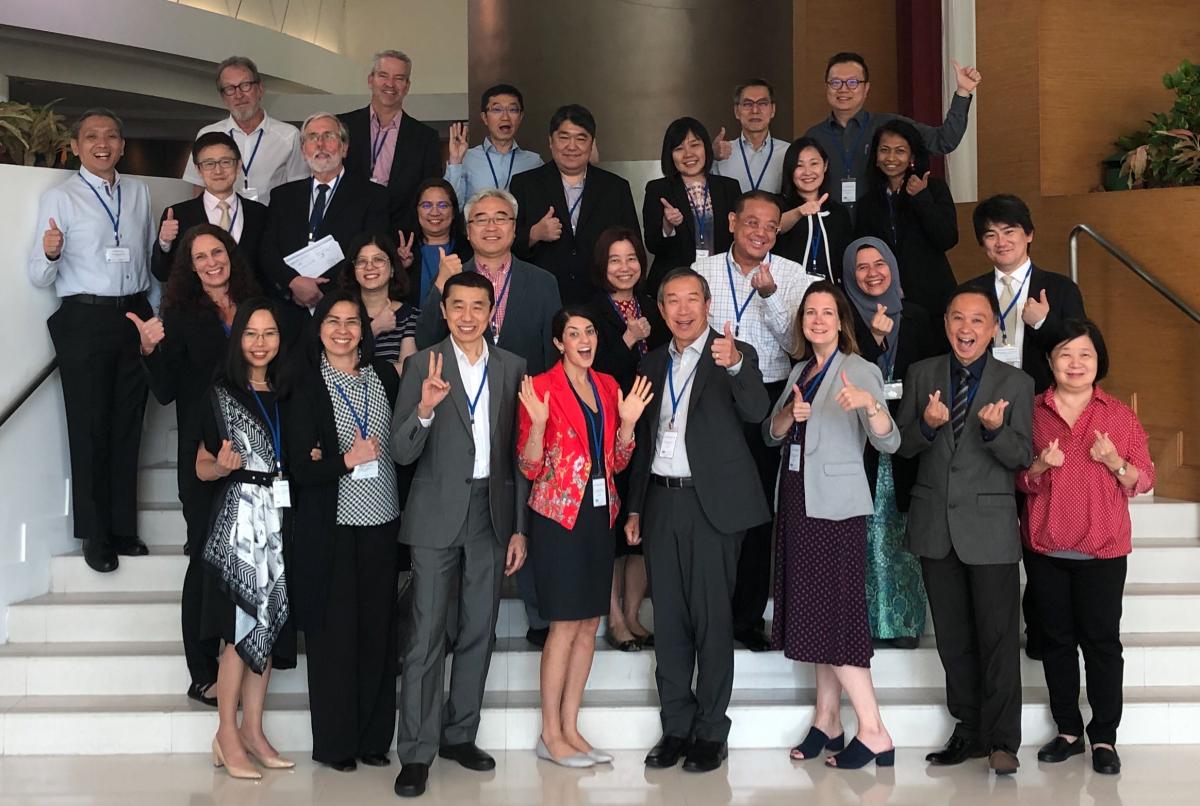 Thank you to all those who were able to attend, and to those who contributed to the programme and discussions via the pre-meeting survey.  We will have more information about the meeting and its outcomes coming soon.