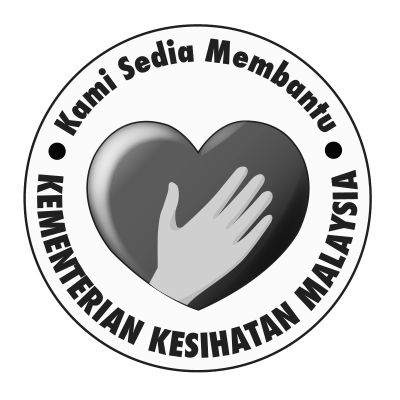 Malaysia: Ministry of Health
The Ministry of Health Malaysia seeks to assist individuals achieve and maintain optimal levels of health, to help them lead productive lifestyles - economically and socially. This is materialised through the provision of a high quality health system devoted to promotional and preventive approaches, as well as efficient, appropriate and effective treatment and rehabilitation services, whilst supporting and prioritising less fortunate groups. The Ministry of Health facilitates and supports individuals to fully realise their health potential, appreciate health as a valuable asset, and take individual responsibility and positive action for their health.
The Ministry of Health will continue to grow with the increase of health facilities each year. The ministry also serves as a reference from neighbouring countries in a variety of medical technologies and methods such as Cardiology and Geriatric medicine. The focus of the ministry is now more extensive especially in providing equitable, accessible and quality health facilities. This development is consistent with the pattern shift in environmental health, health technology development globally and liberally pursuant to the changes of diseases, health, environment and technological development in the world.